Where
Pooches + People
Come Together
We can't WAIT to meet you at our 501(c)(3) Senior Dog Rescue & Sanctuary…
An open, couch-filled space for senior dogs to call home until they get their FURever homes. It's YOUR ranch too! Join OUR MISSION at this beautiful place designed for people to gather together, love on the doggos, volunteer, and have fun!
NOW OPEN for Visitors on SATURDAYS 10a-2p
Want to help out?  ***VOLUNTEER in 3 EASY STEPS***
Fill out a Volunteer Application & a Participation Waiver under "Get Involved." 
Watch the Orientation Video and complete the Orientation Check-in Form.
Sign Up to Come to the Ranch! We will make sure a Mentor meets you there!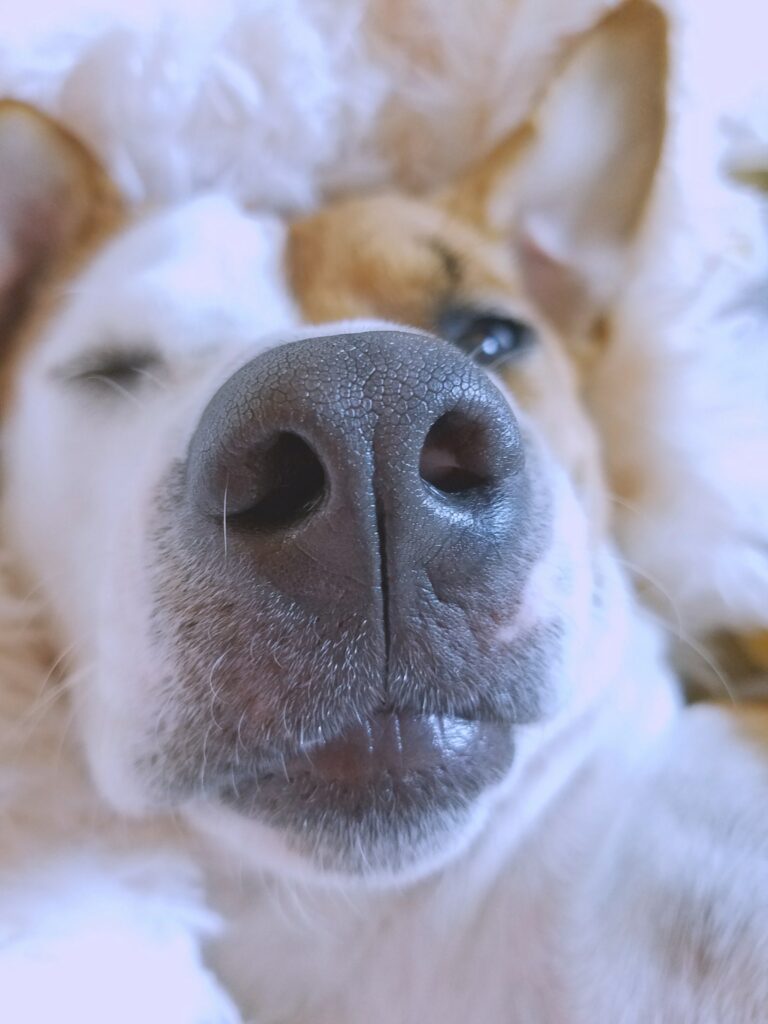 The Ranch is yours to explore!
The dogs want your love! Pack a lunch and bring your family to play at the ranch. Or take a dog on a doggie date to the park with one of our "adopt me" bandanas to seek a loving FURever home for him or her. Or, just scratch some bellies in our temperature- controlled lodge!
What's Happening At The Ranch?
| Recent News + Blog Posts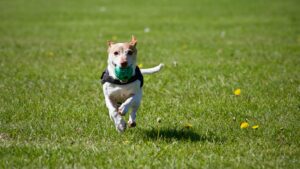 Do You Want to be a FURever Home? Do you think you've found your new best friend?!?! Click on "Get Involved" and "Become a FURever Home" to apply to adopt!
Read More »
Your donation makes a difference.
Big or small – your donation helps in more ways than you can imagine. Listed below are some ways your donation will help the ranch.
How far does your contribution go?