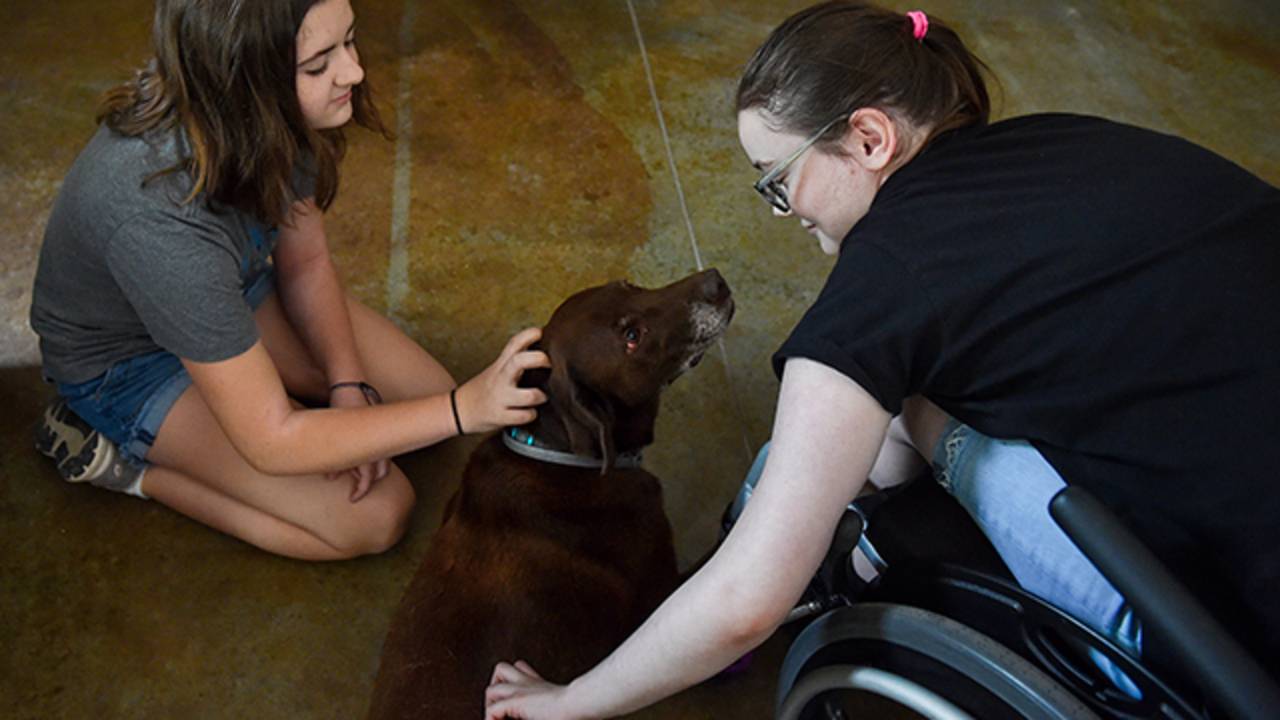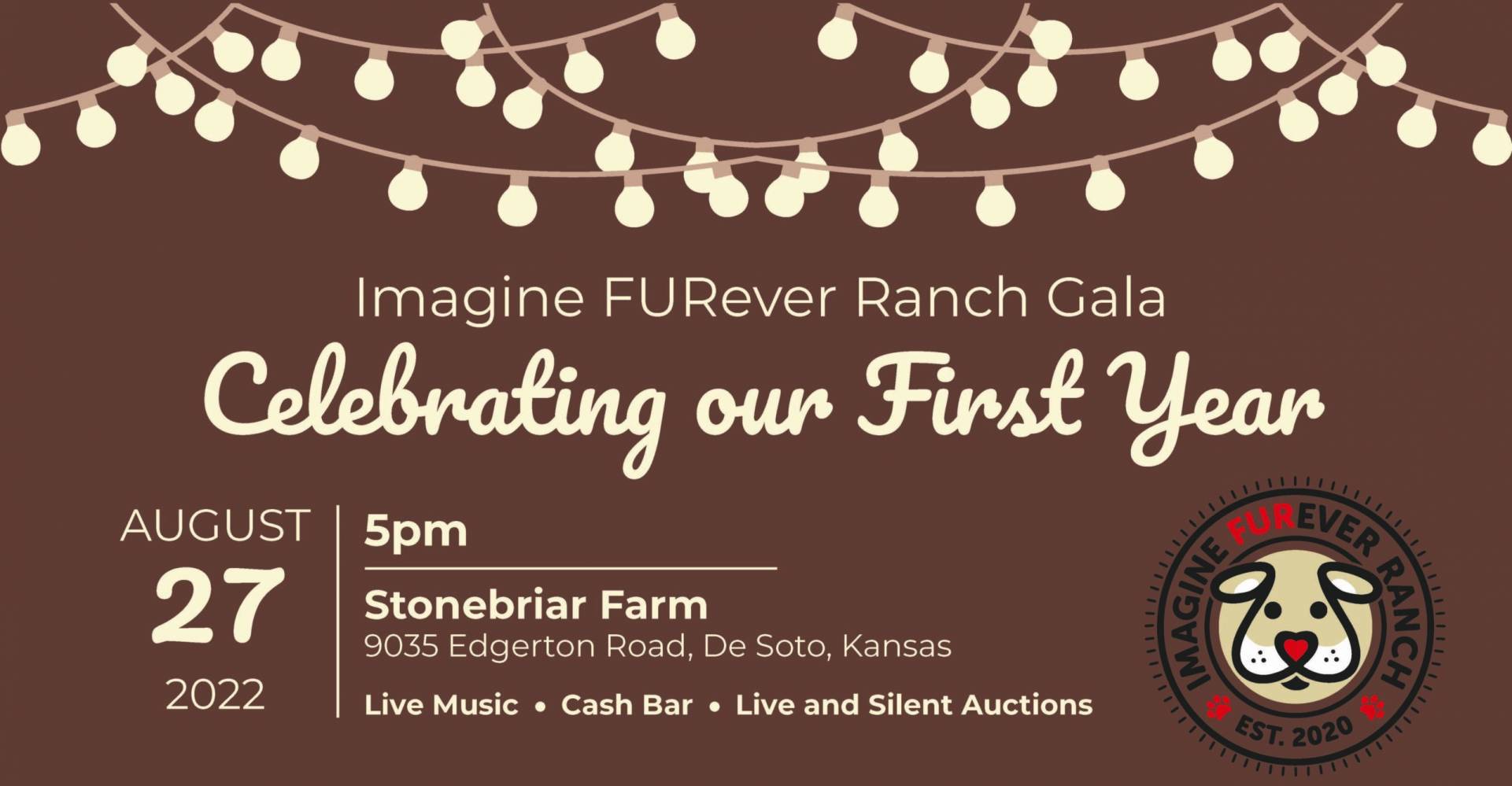 Volunteer
Where Pooches + People Come Together
Interested in volunteering? We provide a loving, safe gathering place to volunteer and care for our dogs and are always looking to grow our team.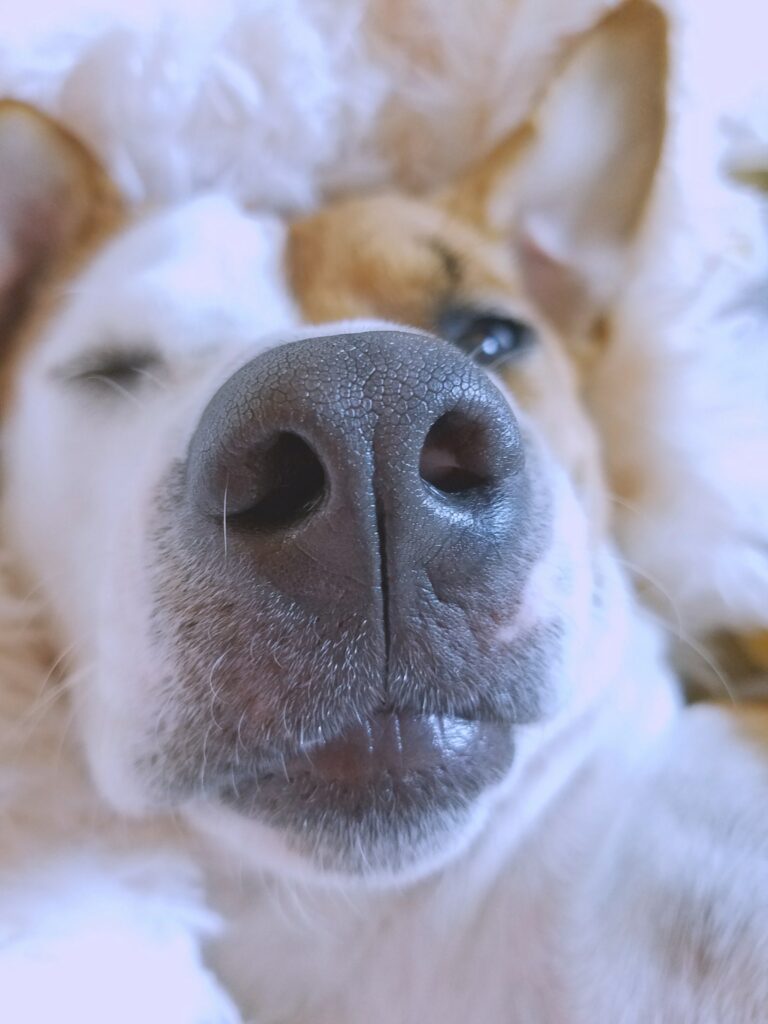 The Ranch is yours to explore!
The dogs want your love! Pack a lunch and bring your family to play at the ranch. Or take a dog on a doggie date to the park with one of our "adopt me" bandanas to seek a loving FURever home for him or her. Or, just scratch some bellies in our temperature- controlled lodge!
Your donation makes a difference.
Big or small – your donation helps in more ways than you can imagine. 

Imagine FURever Ranch  |   20720 West 47th Street   |   Shawnee, Kansas 66218