About
Imagine FURever
Ranch
We can't wait to meet you at our 501(c)(3) Senior Dog Rescue & Sanctuary!
An open, couch-filled space for senior dogs to call home until they get their FURever homes. It's YOUR ranch too! Join our mission at this beautiful place designed for people to gather together, love on the doggos, volunteer and have fun!
OPEN FOR VISITORS ON SATURDAYS FROM 10am – 2pm!
Where
Pooches + People
Come Together
OUR VISION is to provide an environment where people and animals flourish in an atmosphere filled with kindness, openness, and loving hearts.
OUR MISSION is to promote the loving & humane treatment of people and animals through education, advocacy, and services. OUR GOAL is to provide senior dogs a safe, loving, and healthy environment through rescue efforts, adoption, and lifelong care if needed.
For Our Dogs | We strive to find loving homes for each of our canine residents through foster homes, adoption, and if needed, a FURever home at our ranch. All dogs will be treated humanely and with the best possible emotional and medical care available. All dogs will be vaccinated and spayed/neutered prior to adoption.
For Our People | We support God's work by "ministry through action." We provide a loving, safe gathering place to volunteer and care for our dogs, as well as to relax, attend self-help events, pray, play games, enjoy outdoor play areas, attend yoga classes, enjoy live music & food & wine events, and of course to love on our DOGGOS! Once a waiver is signed, all people are welcome to use the ranch during our operating hours at no cost.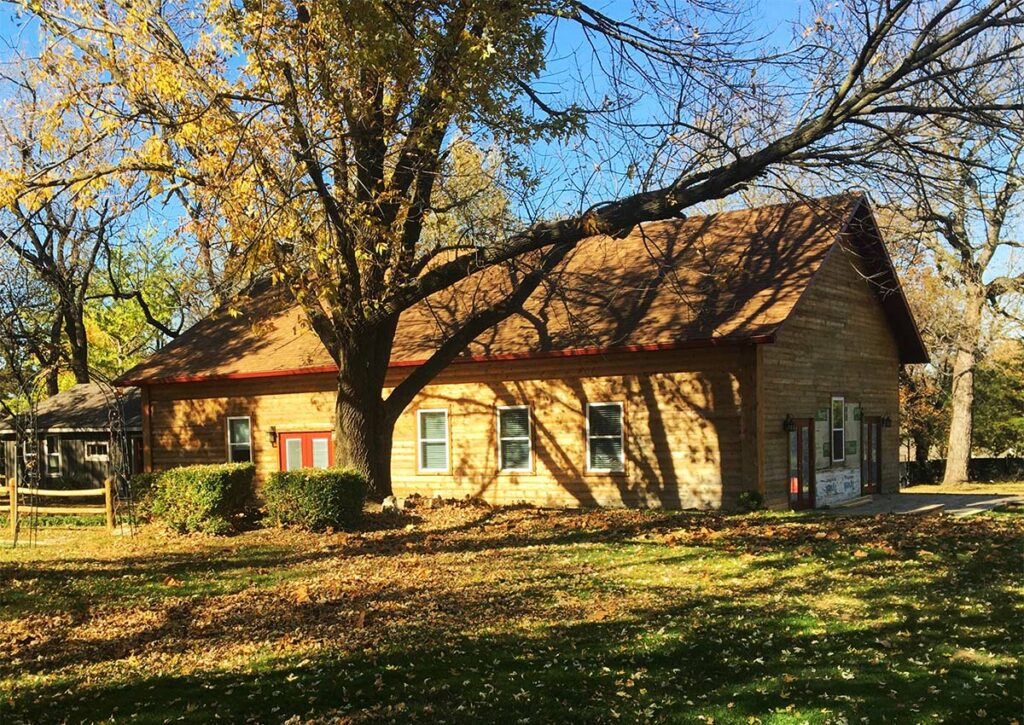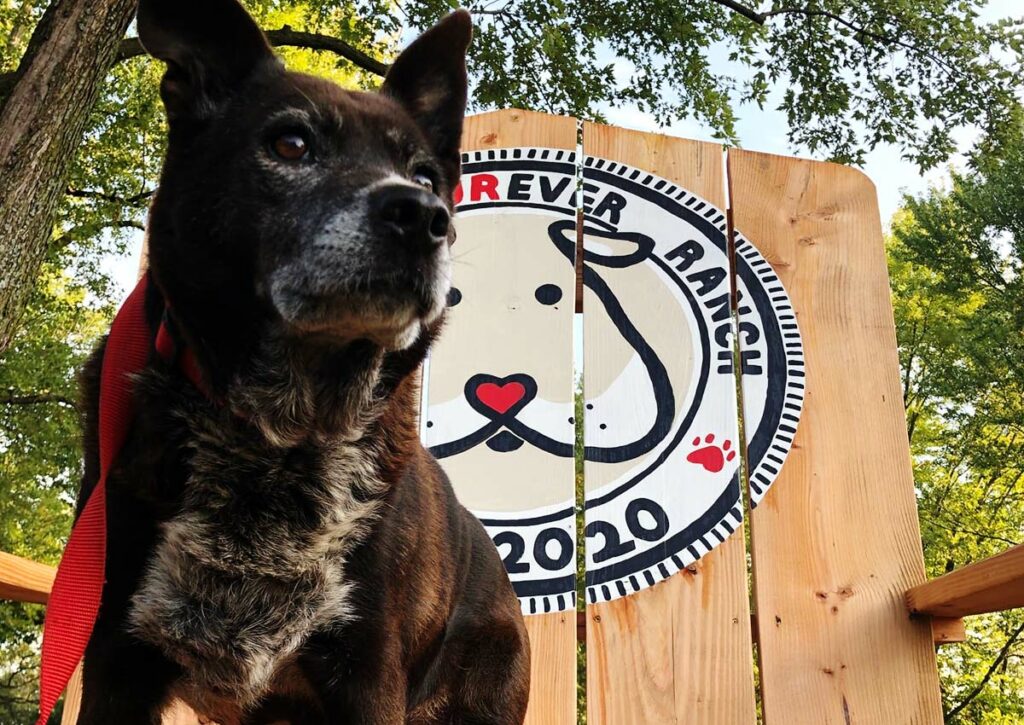 🐾 We Believe Senior Dogs Deserve
Lots of Love
Devoted Care
Happiness
Play Time
Compassion
🐾
It was our first time volunteering and everyone there was super friendly, we really enjoyed playing with all the dogs there! They need so much love! Come and volunteer for a few hours come and relax, play and show the dogs some love! We will sure come back!
I have recently started volunteering here, and I have to say it's been such an amazing experience! Everyone I've encountered so far have been very nice and welcoming and each and every pup is the sweetest thing ever. I highly recommend anyone of all ages come and just check it out!
Love the mission of this place and how caring the staff are!
My wife and I got to add two members to our family recently because of Imagine Furever.
Thank you for all that you do for senior dogs!
This place is a blessing, they took in my dog Zoey in when I wasn't able to care for her anymore. This is an amazing place for older dogs; they're never put in cages, they have lots of room to roam around and they have lots and lots of love!